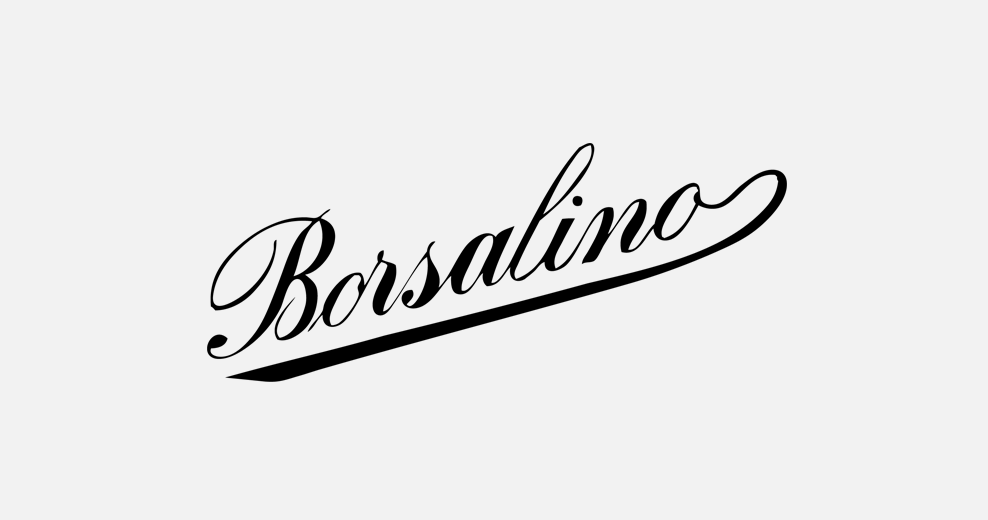 BORSALINO - THE PRINCE OF HATS
The production process is what marks the uniqueness of the Borsalino hats, made of fine fur felt through fifty production steps and an average of seven weeks of work for each headgear.
---
HAGS - MADE IN ITALY HANDBAGS
The initial concept of a "cargo" bag has been joined by a rich collection of women's bags. Assumptions do not change: beauty, functionality, form, substance, eternity, today. In a perfect, indelible and beautiful ensemble.
---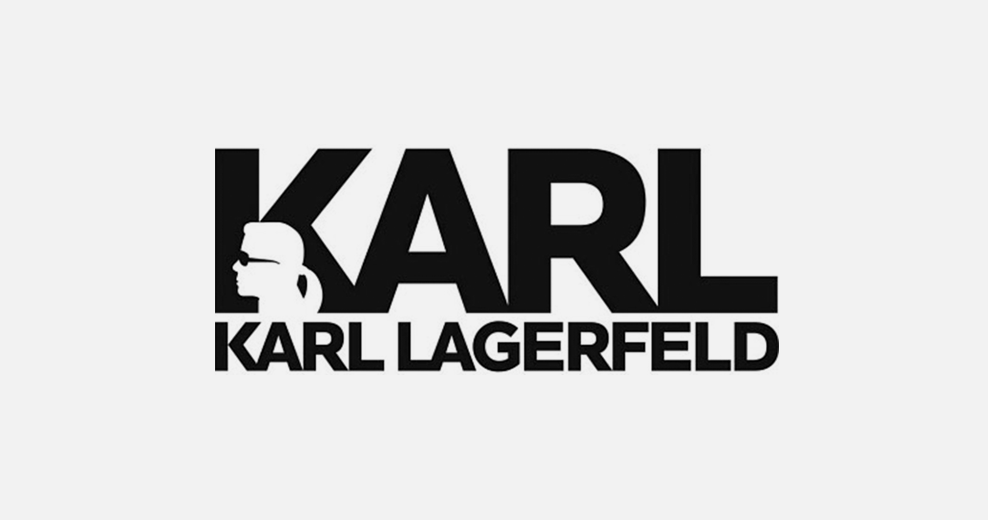 KARL LAGERFELD - SIMPLY LUXURY
An avant-garde and ambitious stylistic approach, Karl Lagerfeld the creative mind of Chanel, create an accessible, luxurious and fresh style; an aesthetic that combines timeless classics with a modern and rock-chic touch.
---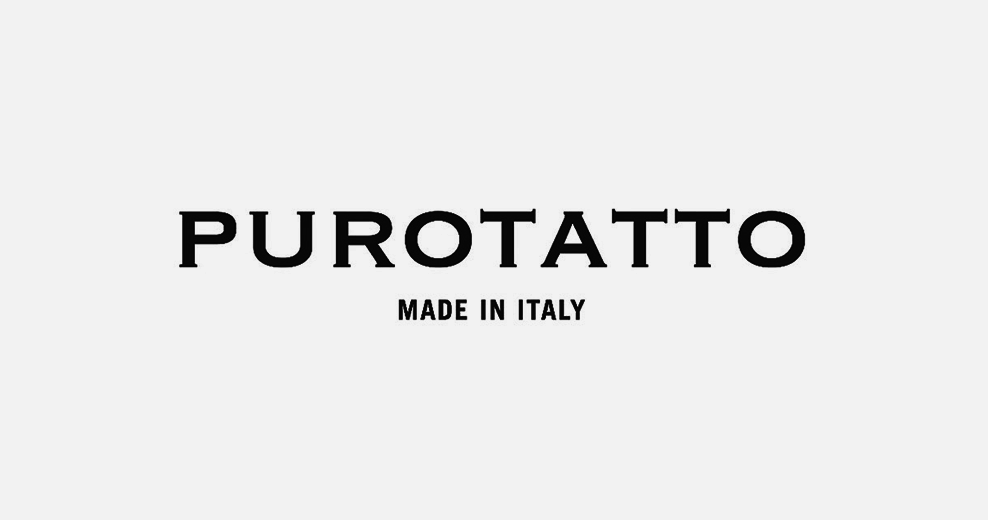 PUROTATTO - FRAGRANCE OF HEAVEN
The first spring flowers in the air,, linen sheets and talc on the skin ... classic fragrances also for clothes and home, with candles and soaps.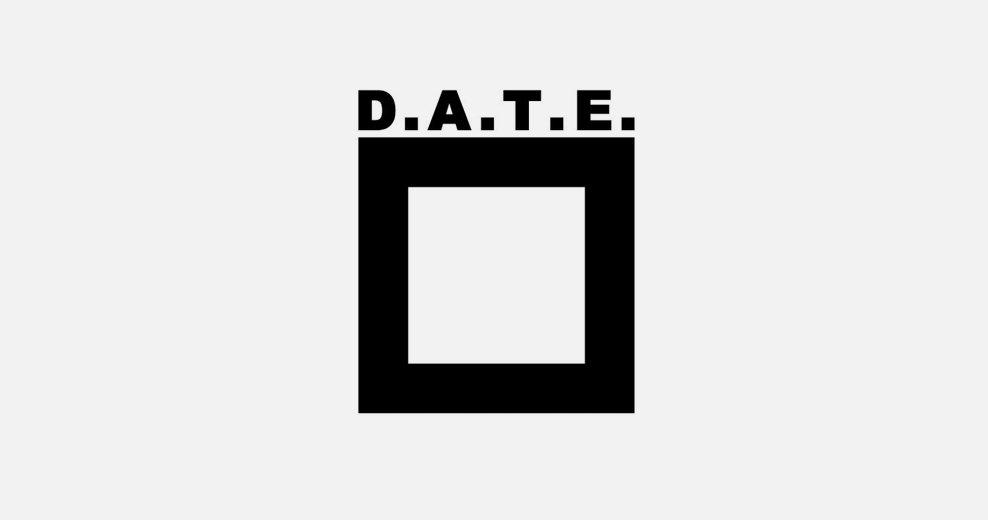 DATE - SNEAKERS TO DIFFERENTIATE
Footwear that respects the best tradition of craftsmanship and manufacturing of Made in Italy, mixing research, use of innovative materials and a style that is always contemporary, but comfortable and elegant.
---
HIGH - THE CARE OF ELEGANCE
More than a style, a true philosophy the one of HIGH brand and its fashion designer Claire Campbell: creating garments and clothes that last over time, functional, well constructed and with a unique design.
---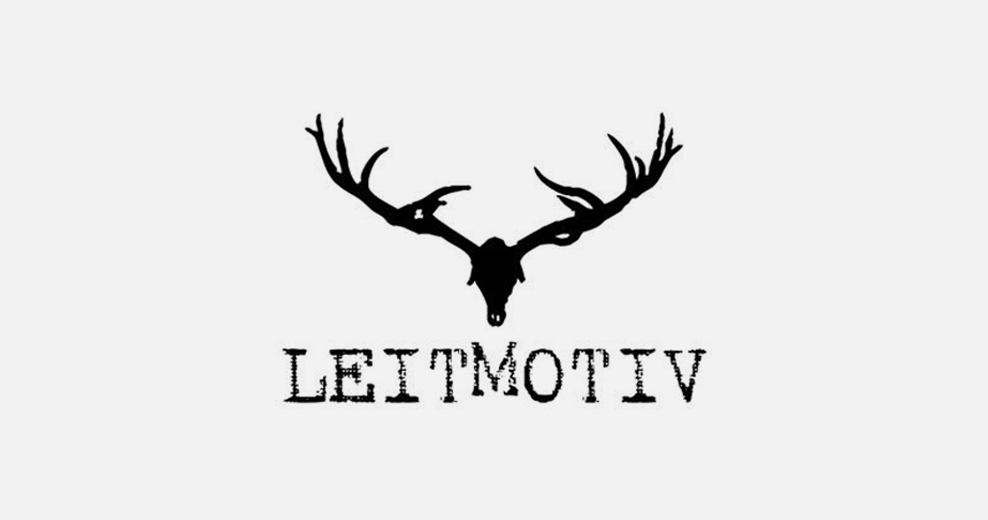 LEIT MOTIV - CREATIVITY AND STYLE
The brand was founded in 2006 by the creative complicity of Juan Caro and Fabio Sasso, a harmony of artistic research and sartorial craftsmanship. Their creations are inspired by art: baroque, gothic and surrealism.
---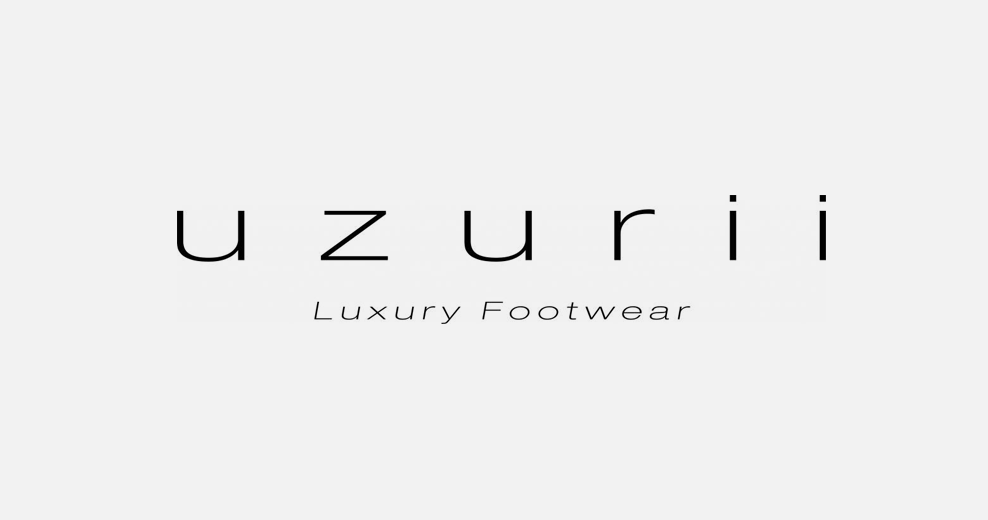 UZURII - UNFINISHED FEMININITY
The famous luxury flip-flops decorated with crystals entirely hand-sewn are the symbol of the brand, which has been able to diversify its production with a glamourous collection of bags.
FALIERO SARTI - REINTERPRETED CLASSIC SCARVES
Precious fabrics lightened, deconstructed and decorated with unique designs and patterns on reinvented volumes. Noble materials such as linen, silk and the most precious cashmere: these are the Faliero Sarti scarves.
---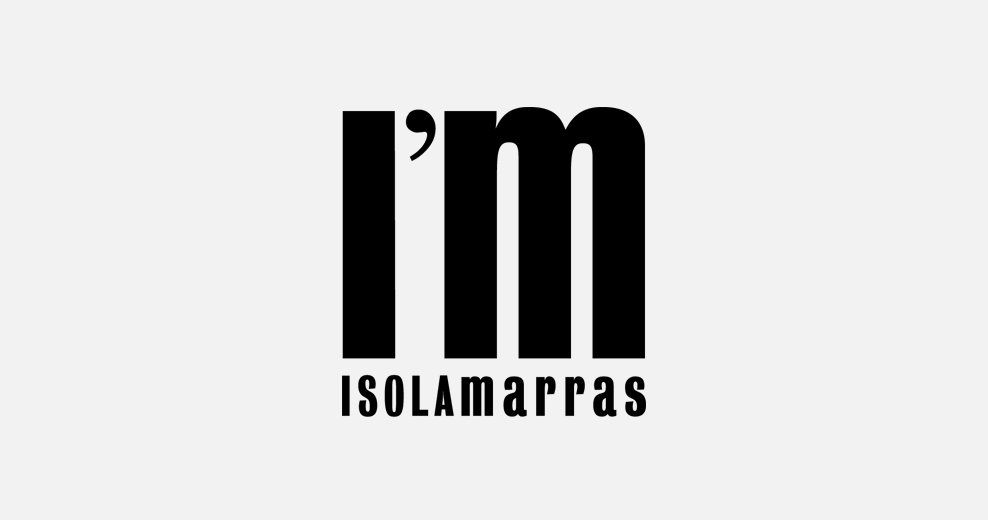 I'M ISOLA MARRAS - CONTEMPORARY STYLE
The style of Isola Marras is very special, it comes out from the ordinary to dare in shapes, colors and materials. A search with a noble purpose: to enhance the best characteristics of women.
---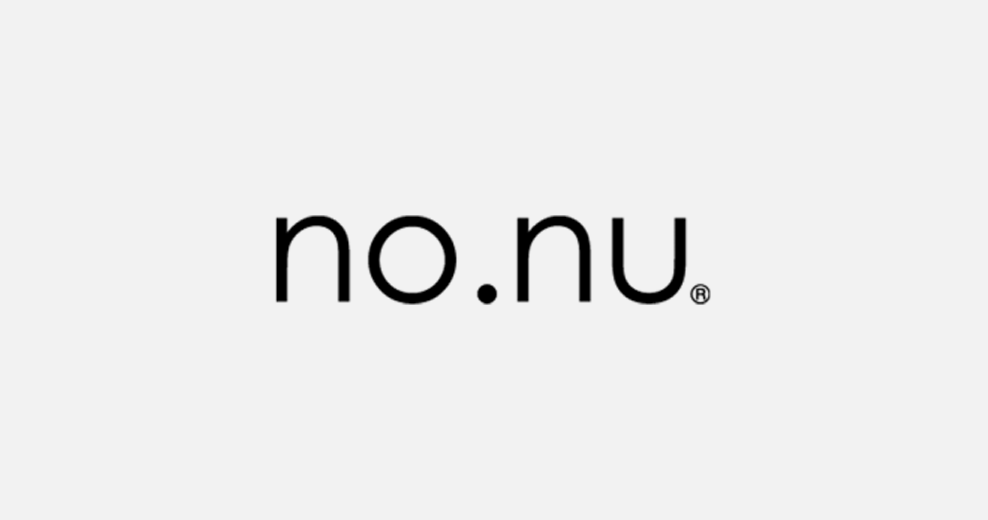 NO.NU - STYLE ACCESSORIES
Creativity and style, consolidated production processes and a perfect synergy between creativity and technological know-how characterize the NO.NU brand bijoux collections, an inimitable style.
---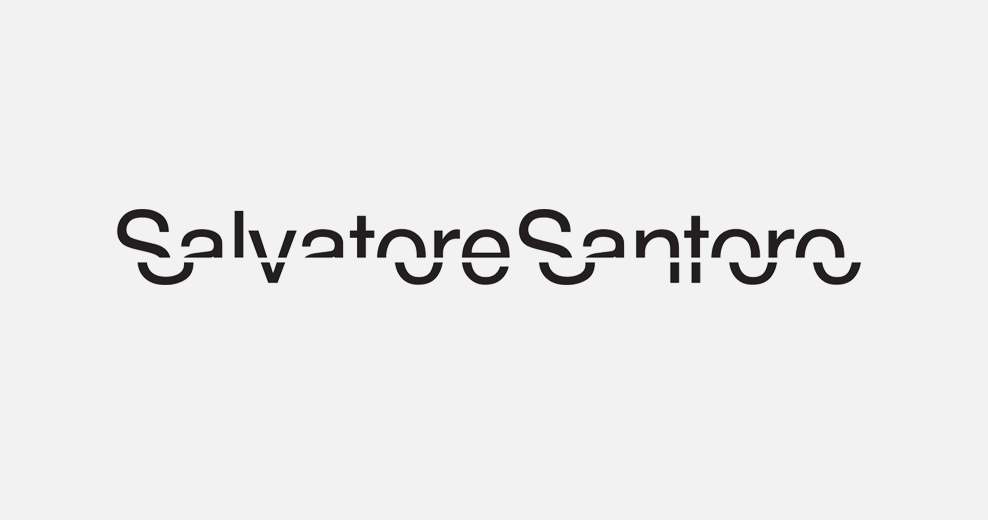 SALVATORE SANTORO - THE LEATHER ARTISAN
Since 2007, the Italian designer combines haute couture with the experimentation of new techniques for the processing of fine leathers: creations that dress like a second skin.